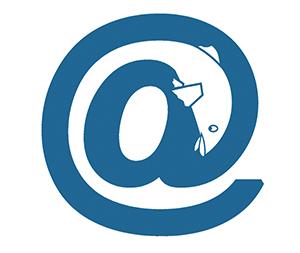 Beginning this December, Information Security and Policy will launch the SANS Securing the Human Phishing project. Approximately each month for one year we will send out a simulated phishing email that looks and smells like a real phish. 
These simulated phishes will use typical phishing techniques used to lure you to give up your personal information. 
If you fall for one of these simulated phishes, don't worry. These simulated phishing emails will not infect your computer or collect credentials or other sensitive information. You will simply be redirected to an educational webpage that provides tips to help you identify phishes. 
Each month we will post the simulated phish and associated tips at our Phishing resources page.