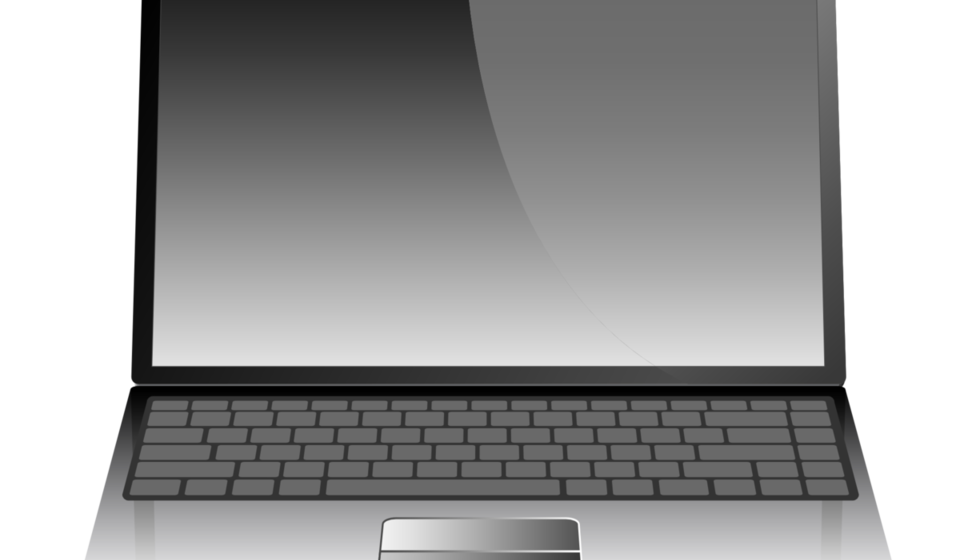 Reports of laptop thefts are on the rise. Learn how to protect yourself!
Get tips, best practices, and how-to guides for common campus security measures.
Welcome
UC Berkeley is committed to providing an environment that protects the privacy and security of information and electronic resources necessary to support our mission of teaching, research, and public service. We expect and rely on all individuals, authorized to access Campus information resources, to contribute to and cooperate with our protection measures.
You can help by educating yourself about our privacy and security policies, practicing cyber self-defense, using available security tools, being alert to potential danger signs, reporting unusual behaviors, and taking corrective action when necessary. Together we can keep our campus an open, accessible system.