What makes this a Phishing message?
The sender's email address, "office@korloycompany.ro", is suspicious:

The top-level domain (.ro) is Romanian -- would you expect a legitimate company to email you about a U.S. shipment from an email address originating in Romania?
The domain name itself (korloycompany.ro) has no connection to who the sender purports to be. DHL Express is a well-known shipping company and would not send email notifications from office@korloycompany.ro.

Why would a DHL parcel arrive at the post office?  That doesn't make sense. 
And why would you need to check the shipping documentation before the package is dispatched?  That is very unusual.
This message is a ploy to trick the recipient into clicking on the links below, which then takes them to a webpage where malware is surreptitiously installed on their computer.


Original Message:
Subject: DHL EXPRESS DOCUMENT
From: "DHL EXPRESS" <office@korloycompany.ro>
Date: 1/15/2016 6:47 AM
To: xxx@berkeley.edu
Dear xxx@berkeley.edu

Your parcel (shipping document) arrived at the post office. Here is your Shipping Document/Invoice and copy of DHL receipt for your tracking which includes the bill of lading and DHL tracking number, the new Import/Export policy supplied by DHL Express. Please kindly check the attached to confirm accordingly if your address is correct, before we submit to our outlet office for dispatch to your destination.
Label Number: E727D5151D
Class: Package Services
Service(s): Delivery Confirmation
Status: eNotification sent
Find attached the full statement information and a full list of outstanding Invoices.
Your item will arrive in two (2) days time, and within the agreed credit term as stated on your Invoice.
We would like to thank you for using the services of DHL Express.

Read the enclosed file for details.
---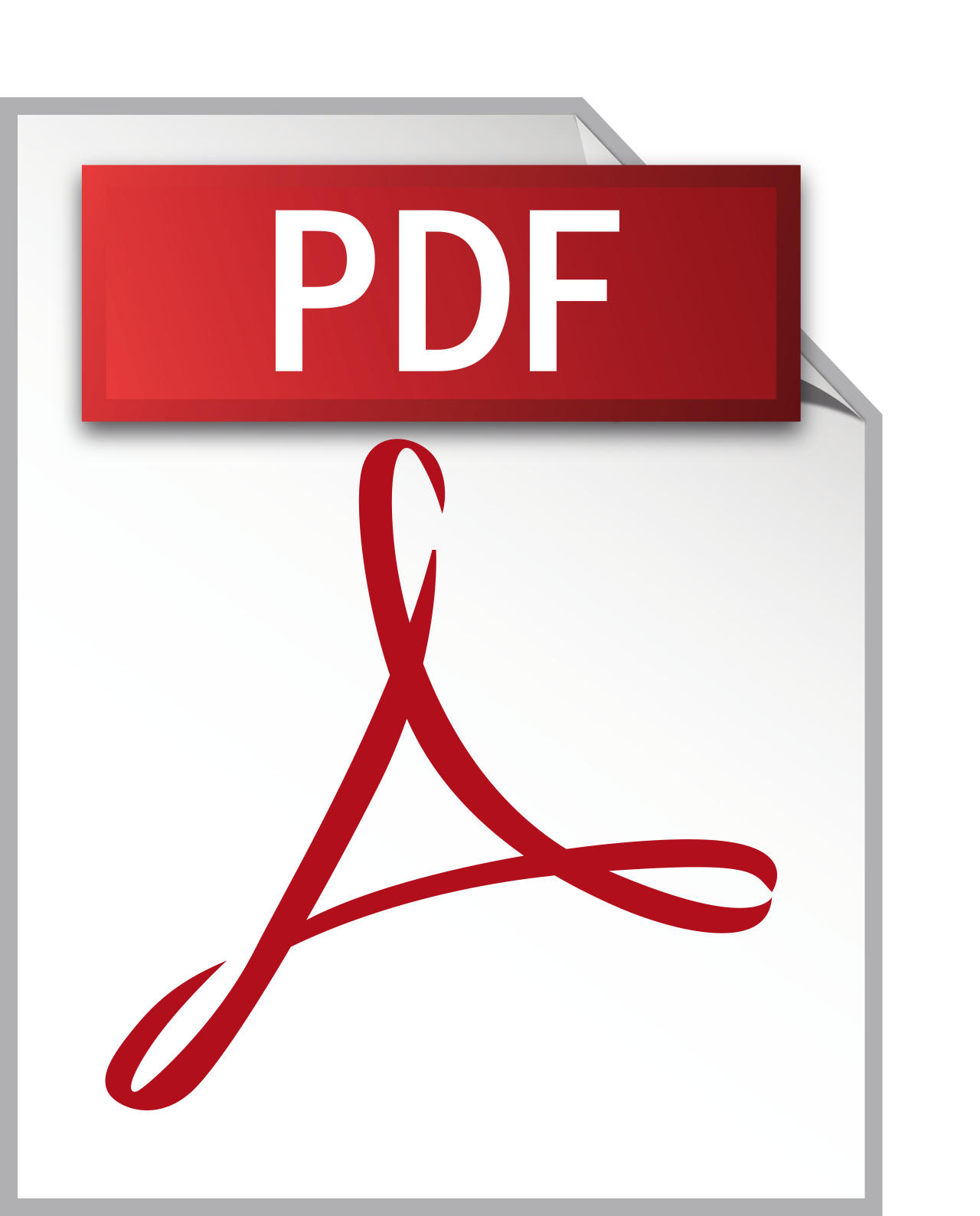 DHL_EXPRESS.pdf

(34Kb)

View

|

Download